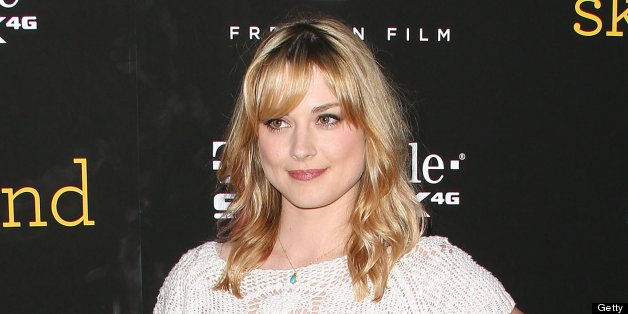 Very happy to announce the lovely and talented Alexandra Breckenridge will be joining AHS: Coven.
"American Horror Story" Season 3 will center on witches and to take place (at least partially) in New Orleans, as its title implies, and Breckinridge joins an ever-growing cast that includes Jessica Lange, Kathy Bates, Emma Roberts, Taissa Farmiga, Gabourey Sidibe, Evan Peters, Sarah Paulson, Frances Conroy, Lily Rabe, Denis O'Hare, Angela Bassett, Patti LuPone, Grey Damon and Jamie Brewer.
"I'm excited. I think it's gonna be really scary -- much scarier than last season -- and it's gonna be fun. It's going to be really fun to shoot. I'm recharged and ready to go this round," Peters told Golden Derby during a Google Hangout interview.
"American Horror Story: Coven" premieres in October 2013 on FX.
Comments