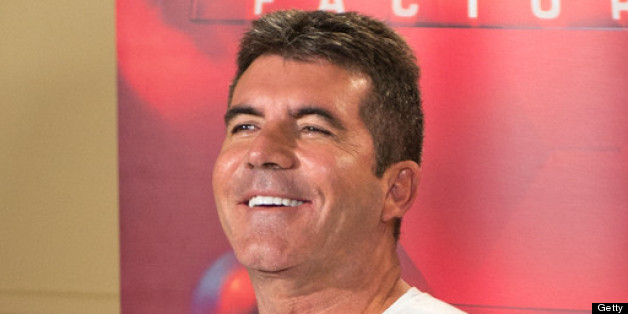 "It was probably not the best relationship when she first met Simon. It wasn't like they were blissfully in love at the time," an unnamed source told the magazine. "She was definitely unhappy in her marriage and it's been a while that the marriage was not great."
But Silverman certainly isn't the first woman to get pregnant with another man's baby while still married to someone else. Kim Kardashian was still legally married to Kris Humphries when she announced her pregnancy with Kanye West in early 2013.
And plenty of celebrities have had secret love children with people other than their spouses. Click through the slideshow below to find out who.
Celebrities with secret love children
Comments