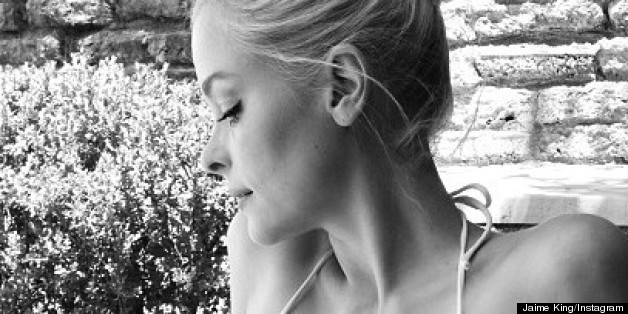 As summer winds down, bikini season wraps up.
But now's the time for all those pregnant celebrities to let loose and slip their blossoming and beautiful baby bumps into bikinis ... and that's just what they're doing.
And King isn't the only famous expectant mom to post photos of her pregnant beach body.
See more bikini'd bumps below:
Comments