 Prank-loving "Jackass" alum Bam Margera was arrested Wednesday in Iceland for allegedly destroying a car he rented last year.
Margera was immediately taken into custody two days ago when he flew into Keflavik Airport, but still managed to document his travels.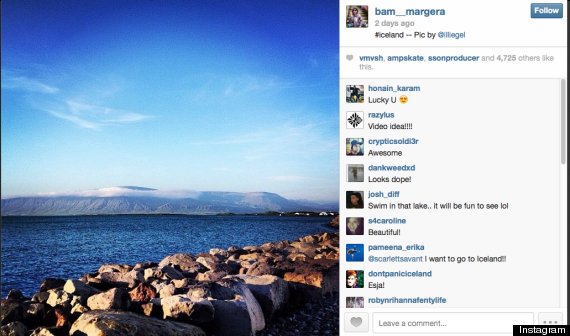 The pro skateboarder forked over $8,000 for the repairs and late fees.
There seems to be no ill will from Margera as he graciously tweeted yesterday:
Iceland rocked. Off to Finland for a day off before the Nordic dates of the tour.
Margera is currently abroad through August for his aptly named "FuckFace Unstoppable European Tour."

Comments