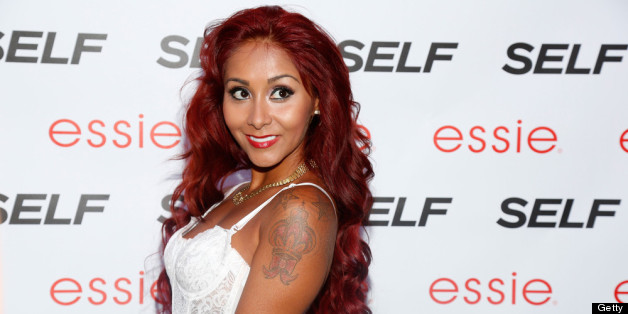 Anyone with a television or internet connection was well aware of yesterday's "royal birth." Prince William and Duchess Kate Middleton are now the proud parents of an eight-pound boy and plenty of Latino celebs made sure to send their congratulations.
Chilean-born Nicole "Snooki" Polizzi was one of the first Tweeters to chime in, telling Kate,
Cuban gossip blogger Perez Hilton also made his presence known, jokingly writing,
I am just praying @AmandaBynes doesn't call the royal baby ugly!!!
Alec Baldwin's Latina wife, Hilaria Baldwin, also happens to be pregnant and sent along some very positive vibes.
Congratulations Will and Kate on the birth of your son! I wish you so much happiness and health!
And in the Spanish-speaking world, celebs like Luisa Fernanda, Maria Celeste and Mhoni Vidente all passed along some Felicidades. But perhaps the most interesting congratulations came from Pitbull, who wrote,
Comments