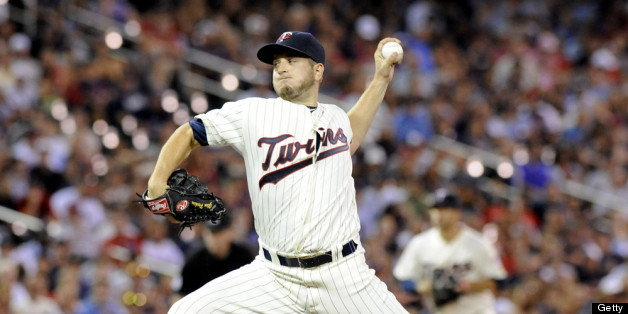 Even after recording two straight saves against Cleveland on Friday and Saturday, the Indians' official Twitter account couldn't get Minnesota Twins closer Glen Perkins' name right.
So Perkins decided to tweet a correction.
It's Glen RT @Indians: #MNTwins and Scott Perkins hold on for a 3-2 win for the second straight night.
Comments