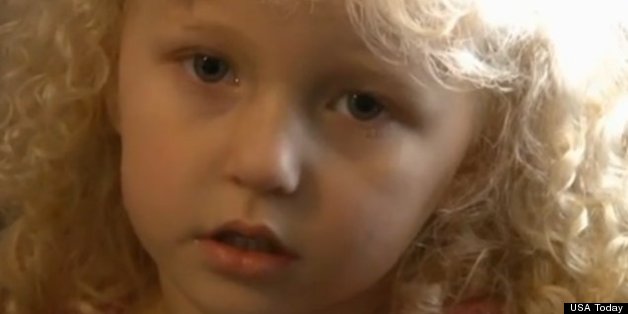 'Tis the season for extraordinarily young Mensa members.
"She would point to a letter and she would tell me what the letter said and then she would go to the next one and tell me what that letter said and the next one. Then she could put them all together and read the whole word," Cristy Janik, Selena's mother, told the outlet.
"While most children are just learning to stand up or crawl Adam was reading books. His development was just mind-blowingly quick," Adam's father, Dean Kirby, told the Independent.
Prior to Adam, a string of other slightly older 2- and 3-year-olds held the "youngest Mensa member" title. However, as the Atlantic Wire notes, there is no evidence that these children will grow into anything other than normal teenagers. As an example, the outlet uses Priya Purewal, who despite joining Mensa at the age of 4 in 2000, appears to have a Tumblr filled with things like Demi Lovato and chocolate chip cookies.
Comments