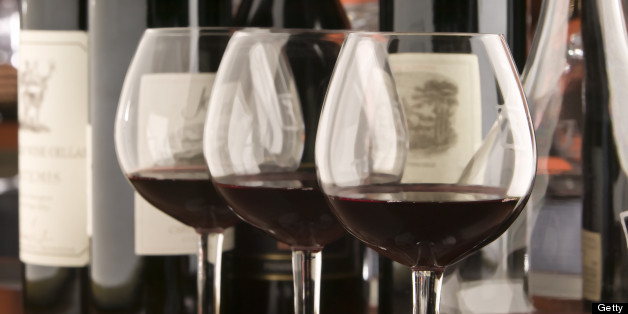 The publication's editors broke down the top wine restaurants by region, taking into account things like selection, innovation, service and décor. Top restaurants include The French Laundry in Yountville, Calif., Daniel and Eleven Madison Park New York City, Fiola in Washington, D.C. and Michael Mina San Francisco.
Surprises (to us) include Fornelletto Cucina & Wine Bar in Atlantic City, which evidently has a stellar wine list but isn't exactly on the national food community's radar. The yearly list has 30 new restaurants that didn't snag a spot on last year's.
The list isn't a ranking, so we can't say for sure which restaurant Wine Enthusiast deems best. But you can decide for yourself by checking out the descriptions of each eatery and the wines they serve here.
Comments