To help us recall the most iconic bras from the past few decades, we've rounded up eleven memorable undergarments: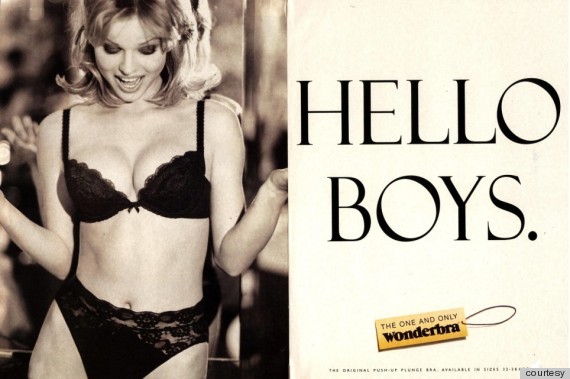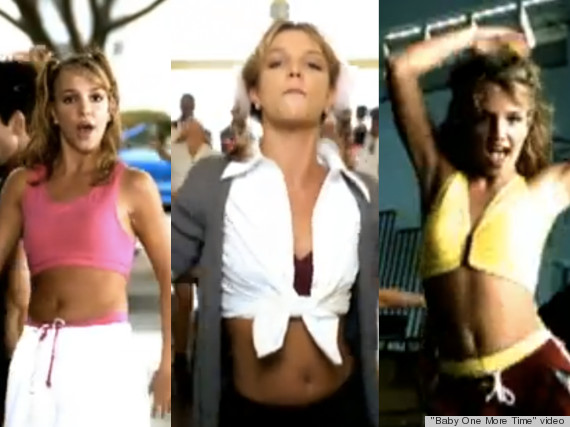 The lace bra Anne Bancroft wore to seduce Dustin Hoffman in "The Graduate."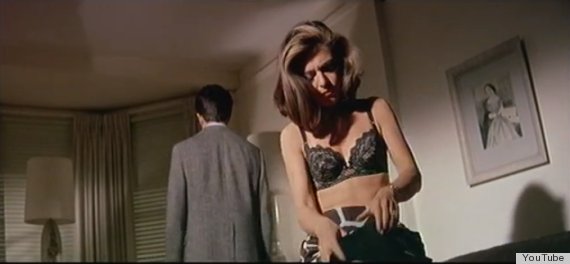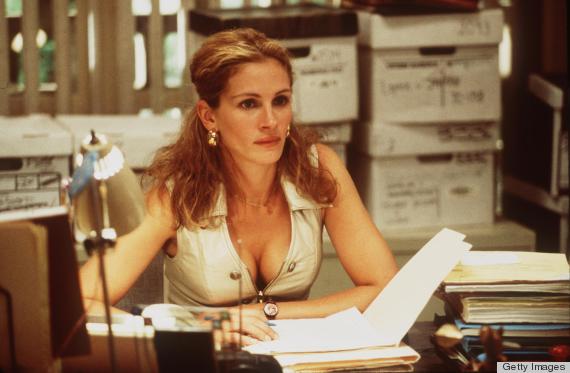 Lil' Kim's bra (or lack thereof) at the 1999 MTV Video Music Awards.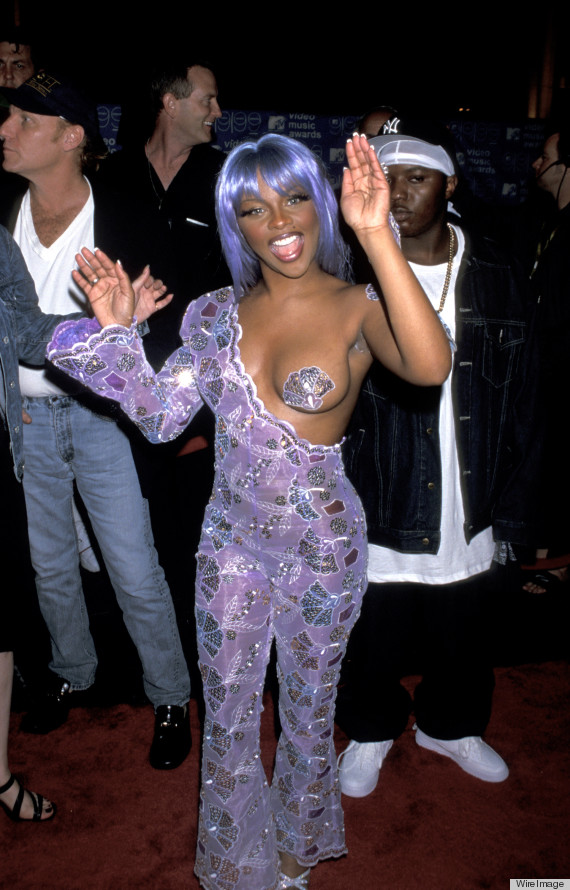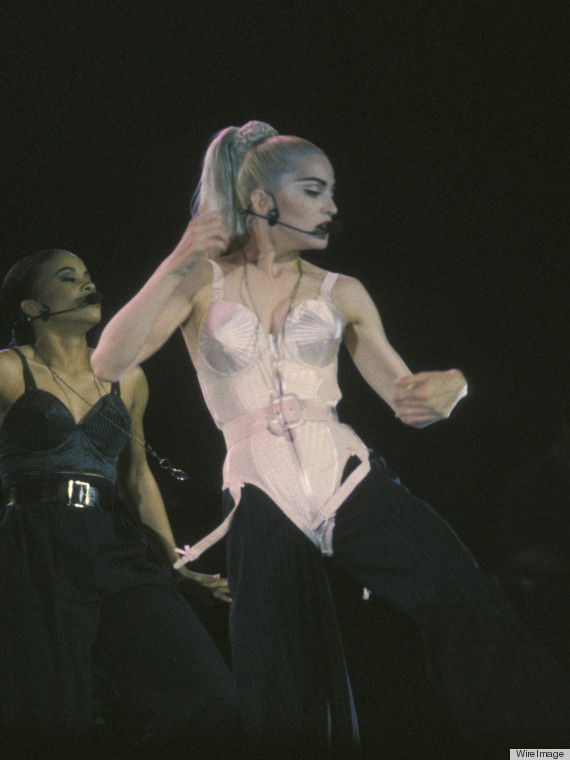 '50s pin-up girl Bettie Page wore many bras that went down in history.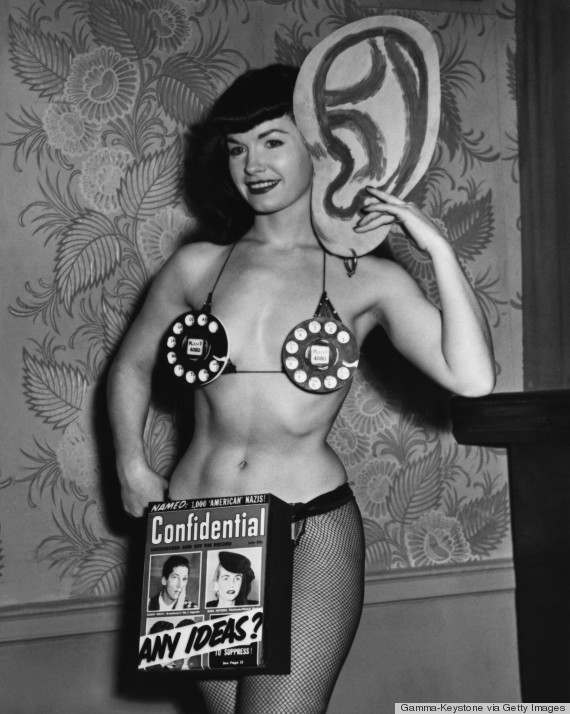 Brandi Chastain's sport bra she revealed after making the game-winning penalty kick at the 1999 Women's World Cup.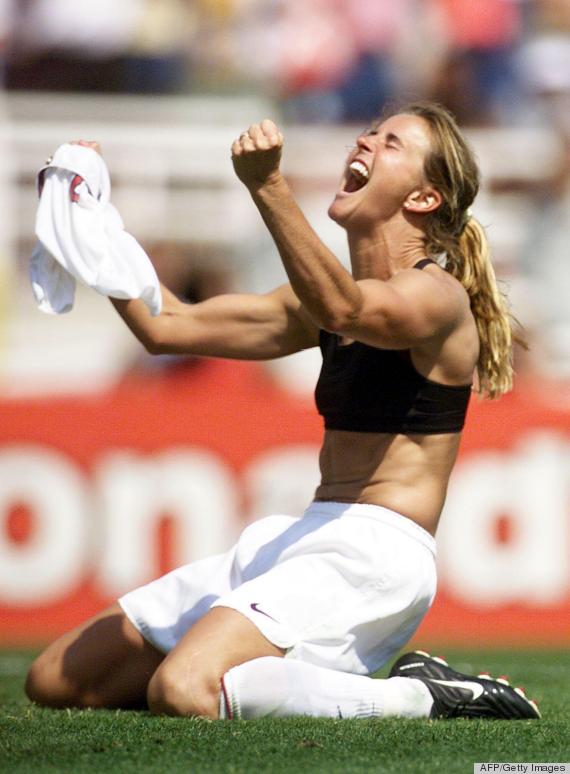 The infamous Katy Perry whipped cream bra she sported in her "California Gurls" music video.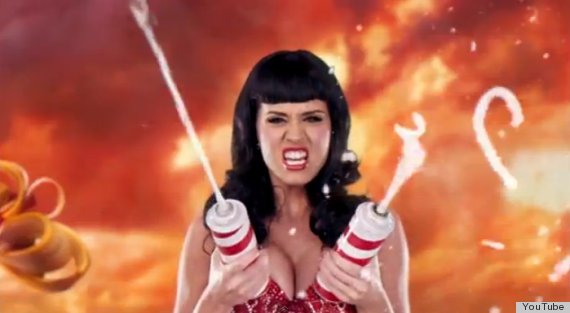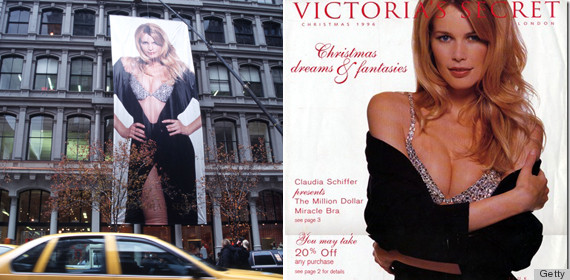 Check out some other crazy bras:
13 Bizarre Bras
Comments