The 28-year-old actor stars as Adam Sackler, Lena Dunham's love interest, in the hit HBO show. Dunham attended the intimate ceremony with her boyfriend Jack Antonoff of fun.
Driver appeared in the 2012 Oscar nominated movie "Lincoln" and more recently the indie film "Francis Ha."
Congratulations to the happy couple!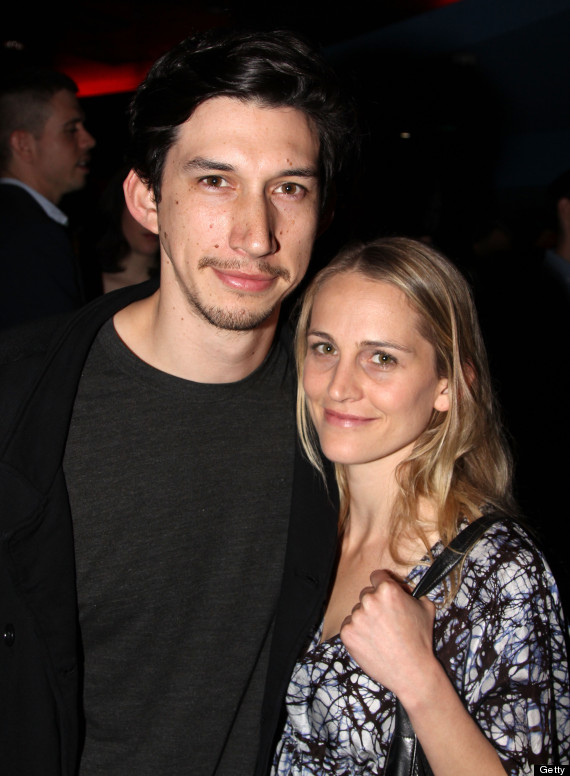 Comments