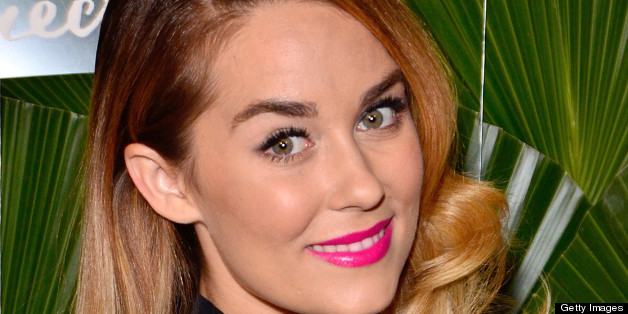 Just as some celebrities like to test out the waters before making a big change, so was the case with Lauren Conrad and her bangs -- a change major enough for the lifestyle maven to consult with her over three million Twitter followers on whether she should get them or not.
The 27-year-old beauty tweeted this on Monday:
With @kristin_ess and flirting with the idea of Bardot bangs... Thoughts?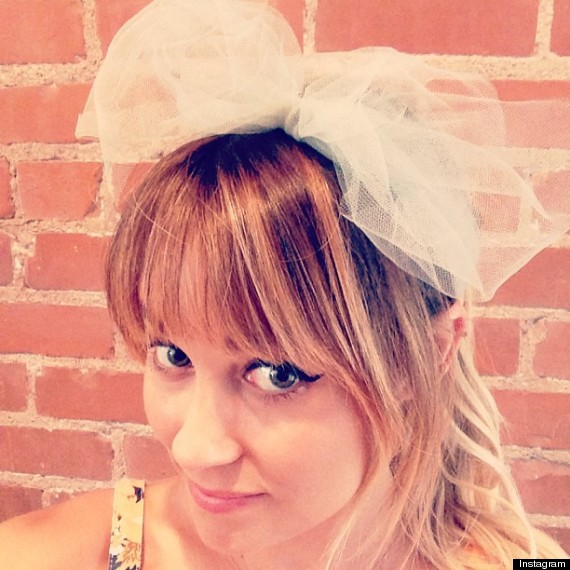 The photo received a lot of love from Conrad's over two million Instagram followers -- 73,000 likes and counting! -- and yet some thought the fringe might be fake, more of a clip-on to test the waters than an actual cut. Conrad's reps then made sure to assuage all doubts and reassure the skeptics that the bangs are indeed real.
Comments