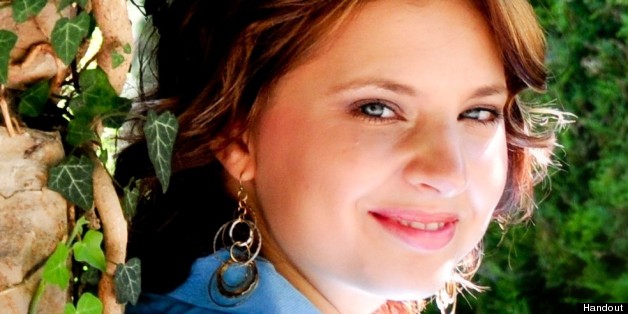 Law enforcement officers were searching a rural farm near Salem, Ore., for Susan Cox Powell, who has been missing since 2009.
According to Seattle attorney Anne Bremner, a "promising lead" prompted authorities to begin searching the property on Tuesday. Bremner represents Powell's parents, Chuck and Judy Cox.
"We have done everything we possibly can to follow up on those and conduct any additional investigation that may lead us to knowing and discovering where Susan is," Powell told the TV station.
Powell was reported missing by her family on Dec. 7, 2009, when she failed to show up for her job as a stock broker at Wells Fargo Financial in West Valley City, Utah. She was 28 at the time. Her husband, Joshua Powell, told police he had been camping with their two children, ages 2 and 4, and had last seen his wife around midnight.
Suspicious of his story, investigators named Powell a "person of interest" in his wife's disappearance. Several search warrants were served, including one to draw biological samples from him. Police also impounded the family van.
Joshua Powell killed himself and the couple's two children in a house fire in February 2012.
Bremner said help is needed to search the large farm in Oregon for clues.
"We need volunteers and cadaver dogs to go to the site," Bremner said.
No one has been charged in Susan Cox Powell's disappearance. Police said the case remains an active investigation.
253 Comments