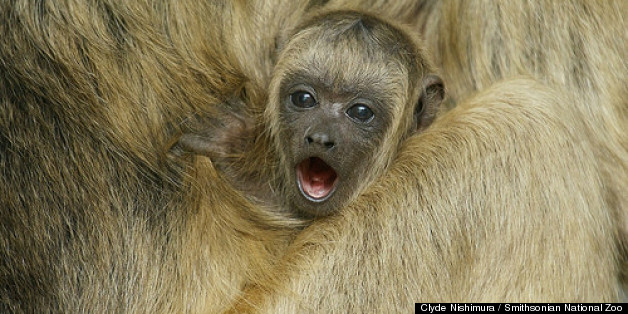 WASHINGTON -- CUTE ALERT.
Don't say we didn't warn you.
Just in time for Mother's Day, the Smithsonian National Zoo released photos of some of its most adorable mom and baby pairs. The images are pretty clear evidence that the bond between a mother and child is there no matter the species.
Do any of these animal mom and baby pairs remind you of your own maternal relationship? Share in the comments!
National Zoo Moms and Babies
And, just because, here are some more photos of those adorable clouded leopard cubs:
Clouded Leopard Cubs
Comments