In the shot for the April issue of the UK publication, Ms. Stone flicks her hair while donning a bright yellow Lanvin dress and giving the camera a playful red-lipped smirk. Sounds pretty lovely, no? Well that's what Elle magazine thought when they chose the exact same image for their July 2011 cover with the actress. Not to mention Australia's Shop magazine, whose January 2013 cover also used the snap.
The one difference between each similarly-covered issue: what the celeb divulges inside the magazine. In Company, Emma admits to having hair color regrets each time she goes from red to blonde (and back again). The upside? "The studios pay for my hair changes," she says. "So that's cool."
Check out Emma Stone's recent cover for Company, the original Elle version and Shop Australia's take below and tell us which you prefer.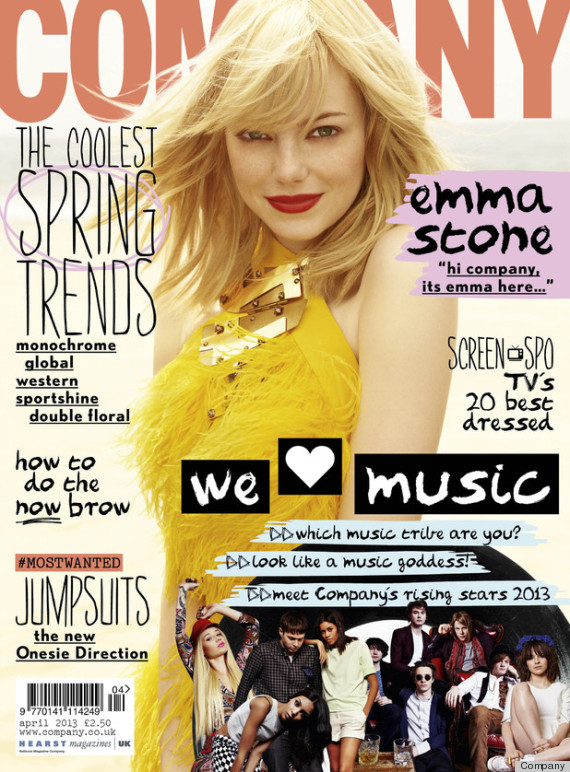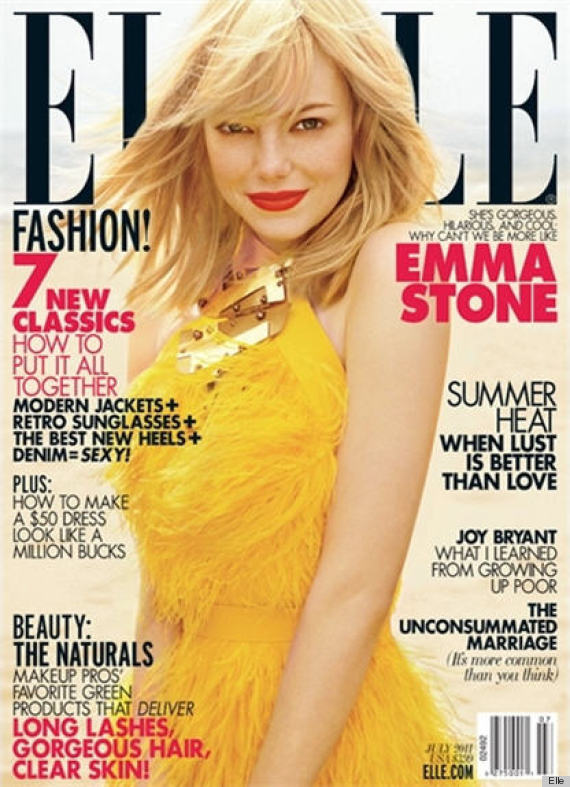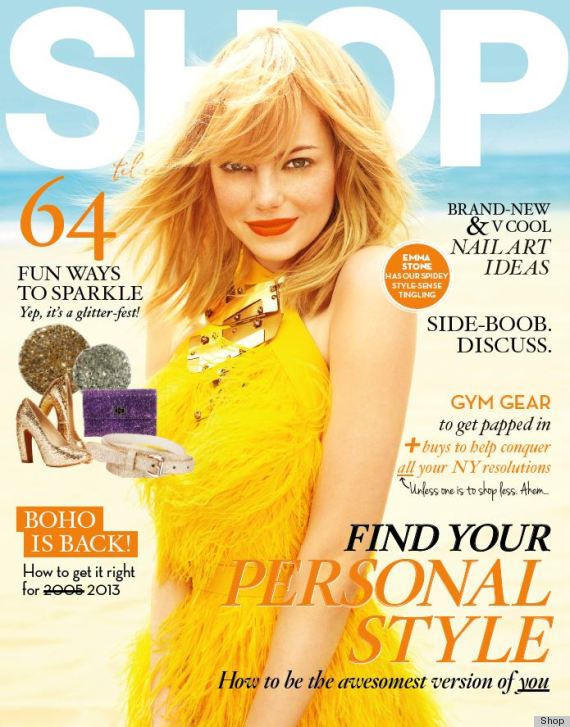 See a similar style issue: Who wore it better?
Who Wore It Better?
Comments