"I think any time you are on a hit show as a young actor or actress, you feel [pressured]. Then as a woman, there's some additional pressures you feel to look a certain way and be a certain size. I was not the girl that was a size 2 and didn't work for it. I was never the waify model type," she explained.
She may not be "waify," but Thiessen has never been shy about showing off her attributes, but that doesn't mean she's used to having others discuss her body. When asked about radio host Howard Stern's assertion that she had the "most perfect breasts" in the world, Thiessen admitted she was flattered.
"He first said that around the time that first FHM cover came out, it came up again when I did his show again last year. I'm not gonna say I'm not flattered, he's Howard Stern, Howard knows boobs. The fact that he talked about me positively, I'll take it!" she told the website. "He was really nice and complimentary, in his own special way he was very respectful."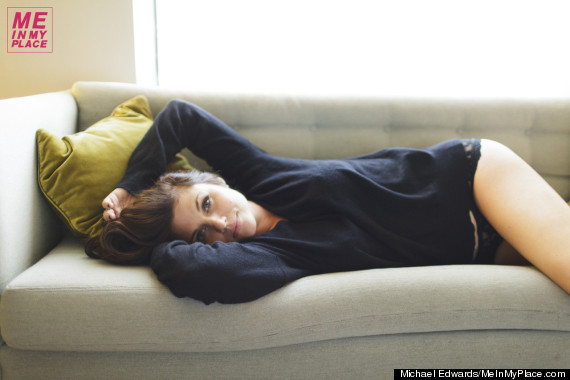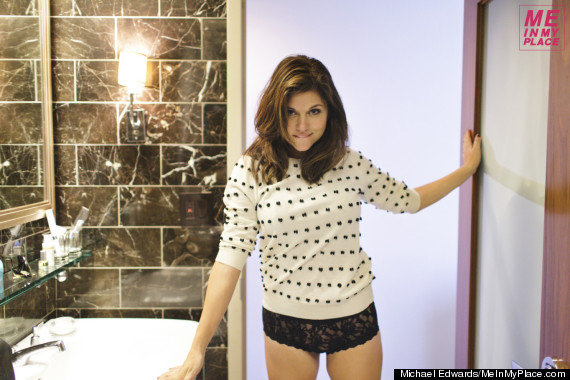 Comments