By Brierley Wright, M.S., R.D., EatingWell Nutrition Editor

It's that time of year when any sniffle, cough or sneeze is noticed -- and if it didn't come from you, chances are you're subtly putting a little space between you and whoever it came from.
(CLONED)

By Brierley Wright, M.S., R.D.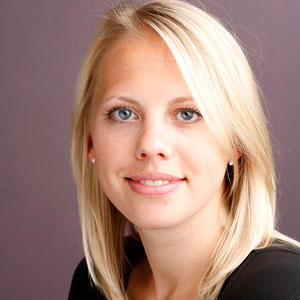 Brierley's interest in nutrition and food come together in her position as an associate editor at EatingWell. Brierley holds a master's degree in Nutrition Communication from the Friedman School of Nutrition Science and Policy at Tufts University. A Registered Dietitian, she completed her undergraduate degree at the University of Vermont.