Winter in Canada is so inescapable, it even exists underground.
In a lab that lies under downtown Toronto, researchers create winter conditions like snow and ice, subzero temperatures, and even winds up to 30 km/h.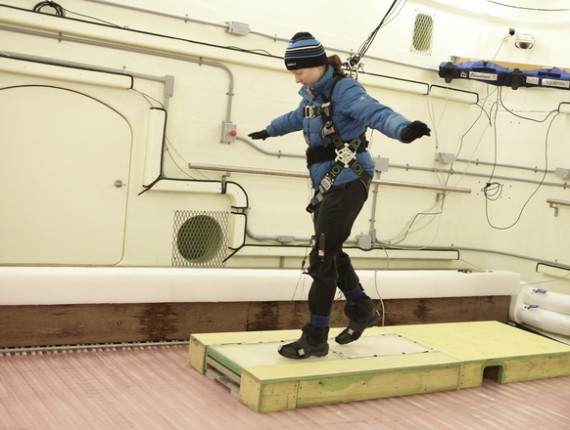 A volunteer helps with a test in the WinterLab at the iDAPT centre.
"This is a really cool lab — literally, a really cool lab," said Geoff Fernie, director of the institute. "We can create the exact ice temperature that we want. We can create lovely snow. We can also create some really nasty winds, as well as move the lab around."
(Check out the video of the lab.)
It sits on a simulator that's commonly used in aerospace research, and can recreate indoor and outdoor conditions that lead to falls — which are the leading cause of injury in Canada.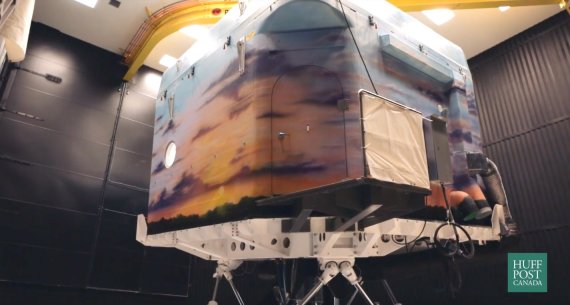 The WinterLab can recreate wintry conditions.
They're also using a simulator to test a link between hearing loss and falls, in order to improve hearing aids.
Comments