The magic of Disney has always captivated kids and adults alike. That's why it's not surprising that some parents go to great lengths to transform their kids' bedrooms into enchanted abodes.
And let's not forget Los Angeles dad Rob Adams, who spent 350 hours creating a Disney-inspired fairy forest in his six-year-old daughter's bedroom.
I built a tree in my daughter's bedroom
With so many amazing and creative ideas out there, we're rounding up the best Disney-inspired kids' bedrooms from Instagram.
You'll wish you had these rooms for yourself!
Beauty and the Beast & Mulan
Cinderella & Alice in Wonderland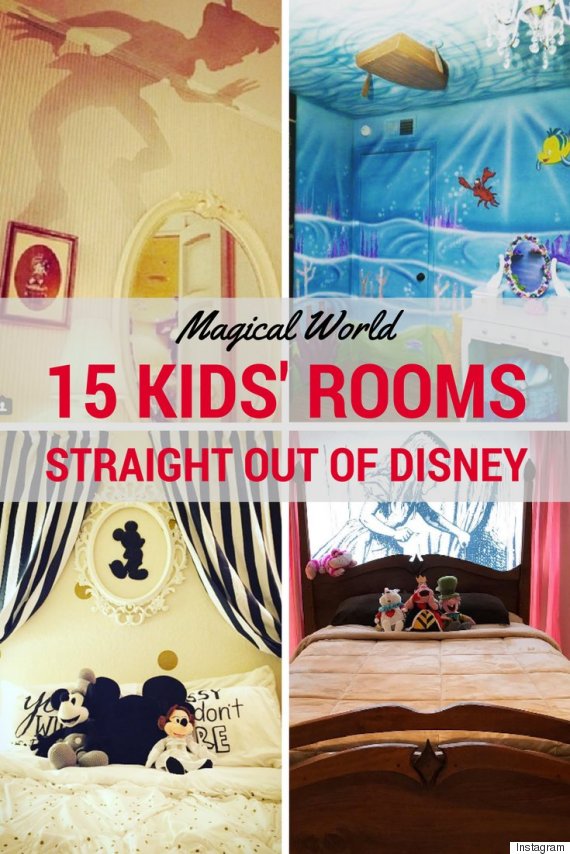 Comments